Whatever the reason, trust in our service executed by experienced professionals.
Because some clearances can be sensitive by their nature, we are available seven days a week and you can telephone us from 8 am to 9 pm with any questions or last-minute changes you may have.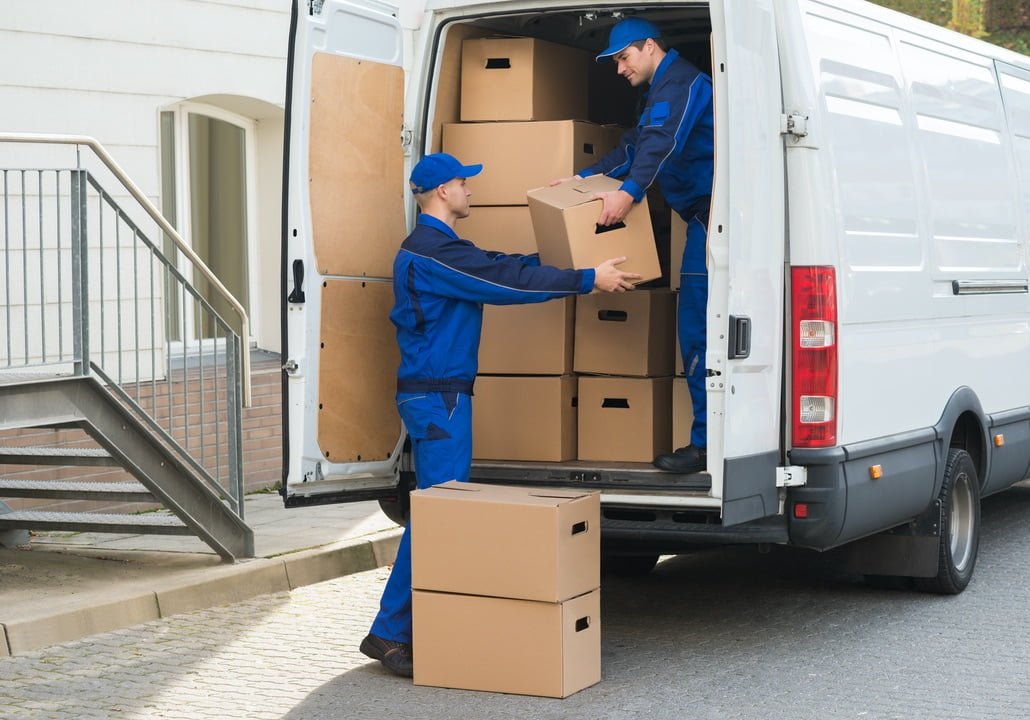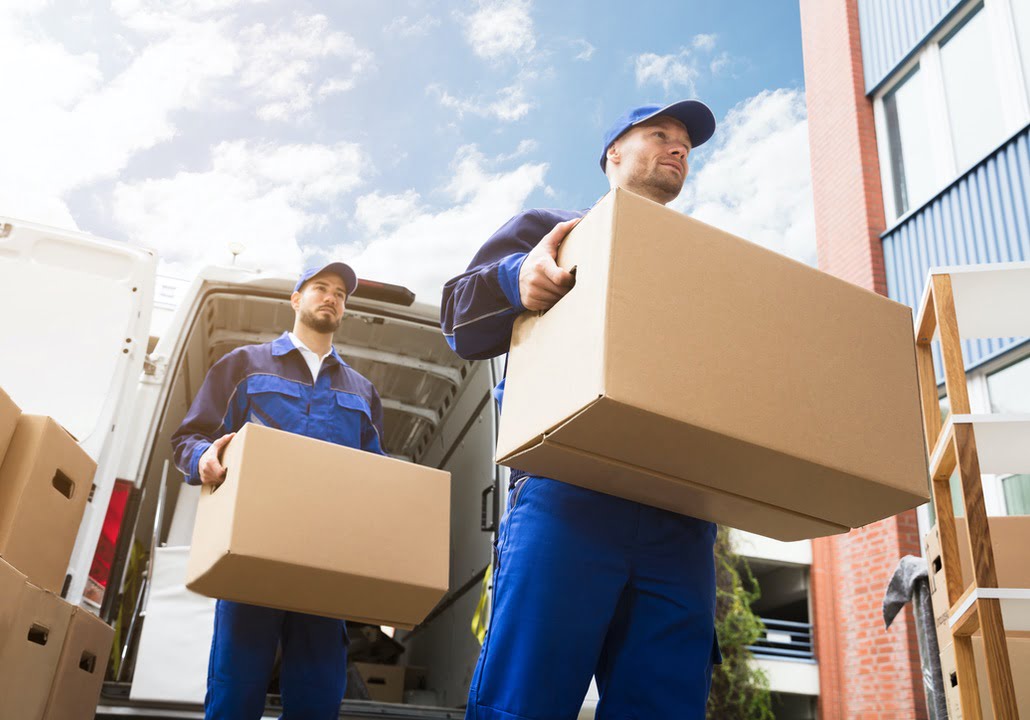 Why choose us?
There are many reasons to choose, including:
We offer a visit to the property to go through what is required.
As well as an emergency clearance service.
With our knowledge, we can give you a number of cost-effective alternatives to your clearance.
We will arrange to meet a key holder at the premises should you need us too and when we finish we will contact the key holder and stay until they arrive then leave the property both safe and secure.
Request a free quotation.
Are you needing your property cleared? Get in with us today to receive a free no obligation quotation.

Contact us