Work completed by experienced professionals.
What our customers think about us.
"Very quick and efficient house clearance, have worked with the company on several occasions via house clearances and the auction centre and both have been great, you learn a lot through the process and I would find it a pleasure to work with them again!"


This is one of the best auctions for miles the staff are so helpful. Even if you don't buy you just got to listen in on a Saturday to one of the most entertaining auctioneers in the business if he doesn't make you laugh you are probably dead.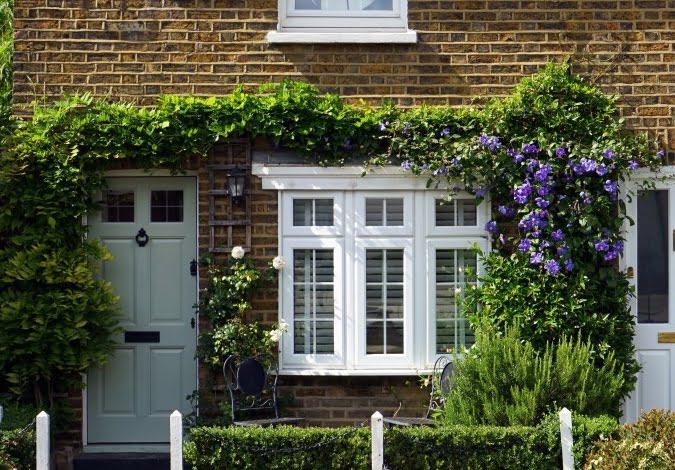 More about us.
At Harrisons, we offer a professional and eco-friendly house clearance service based in Peterborough. Our experiences lie in taking care of both domestic and commercial clearances; no job is too big or too small.
We pride ourselves on being here to take out the stress in what could be a difficult time when clearing property. Rest assured we do this in the most respectful and careful manner.
Get in touch now for a free no-obligation quote on how we can help make life a little easier for you, today.
Want to take part in our online auction?
Visit our auction centre website where you can look at our latest catalogue and even bid for something you like online!

Visit auction